Life Without Bullying: A Practical Guide
978-1-61599-150-1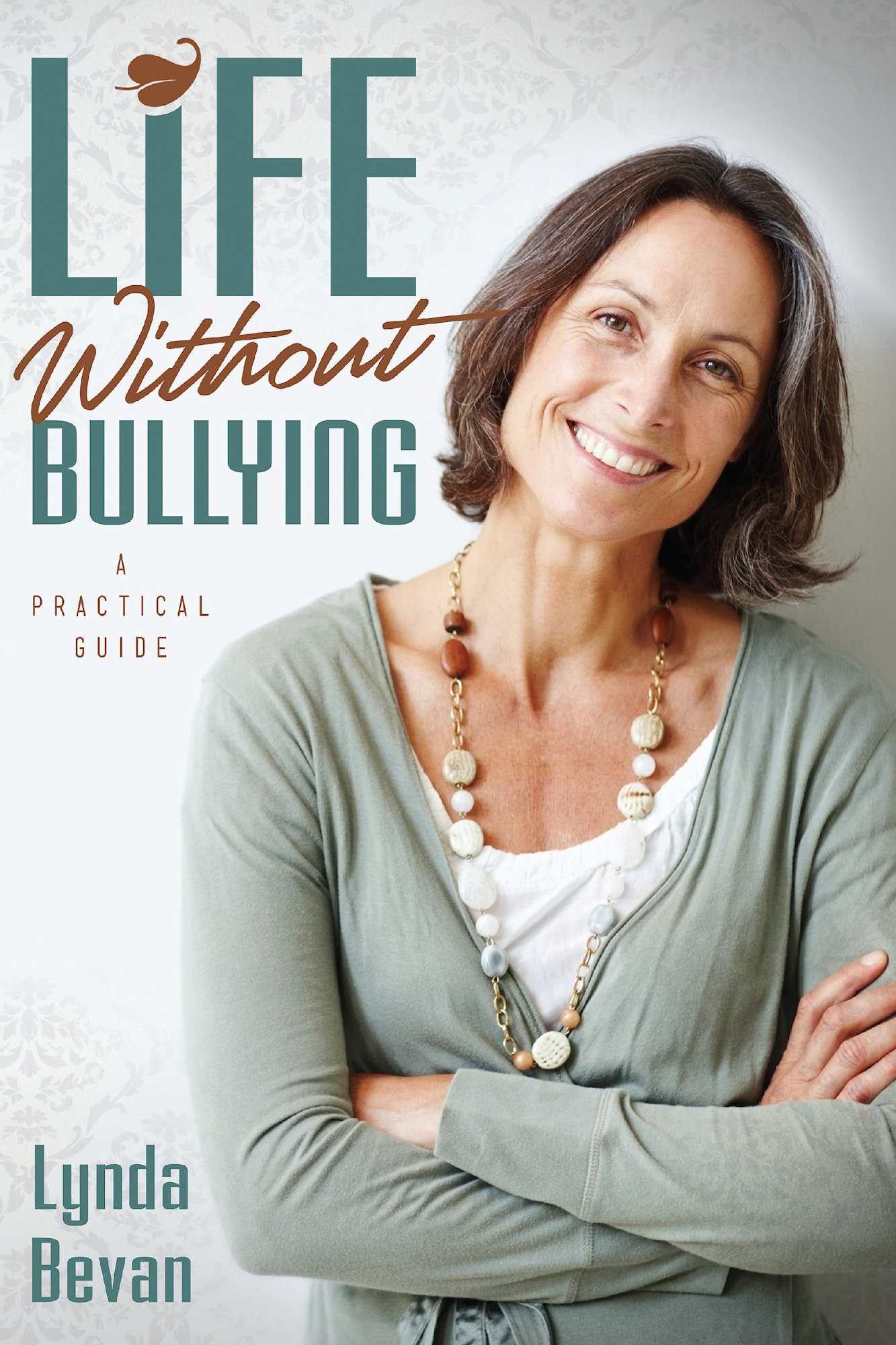 Life doesn't have to be like this!
Are you getting pushed around?

Do you feel you need to do everything asked of you by your partner or anyone else?

Do you feel you have to fulfill all your partner's needs no matter what?

Are you frightened of being unable to survive without your partner?

Are you picked on and undermined if you question your partner on any issue?

Is your self-esteem low?

Have you lost your confidence?

Do you remember a time when you could think for yourself and deal with most of the things that life throws at you?

Do you ask yourself, "where have I gone wrong and how can I put it right?"

Do you ask yourself, "where is the person who could deal with the daily problems of relationships and life, gone, or indeed have I not yet learned to think and act for myself?"


If you answered YES to any of these questions, then this book is for you.


Life Without Bullying: A Practical Guide is an essential tool in assisting you to
change your position from being emotionally dependent on your partner to
becoming emotionally independent. It will assist you in changing from
being emotionally inadequate to becoming emotionally adequate.
This book will enable you to become the person you once were or it can
change you to becoming the person you have always wanted to be.



"It is hard to believe how much useful information the author has
packed into this slender tome."

--Sam Vaknin, PhD, author of Malignant Self Love: Narcissim Revisited



For more information visit www.LyndaBevan.com



Book #3 in the 10-Step Empowerment Series


From Loving Healing Press (www.LovingHealing.com)

UPC:978-1-61599-150-1
Brand:
Loving Healing Press