How to Unbreak Your Health: Your Map to the World of Complementary and Alternative Therapies
978-1-61599-042-9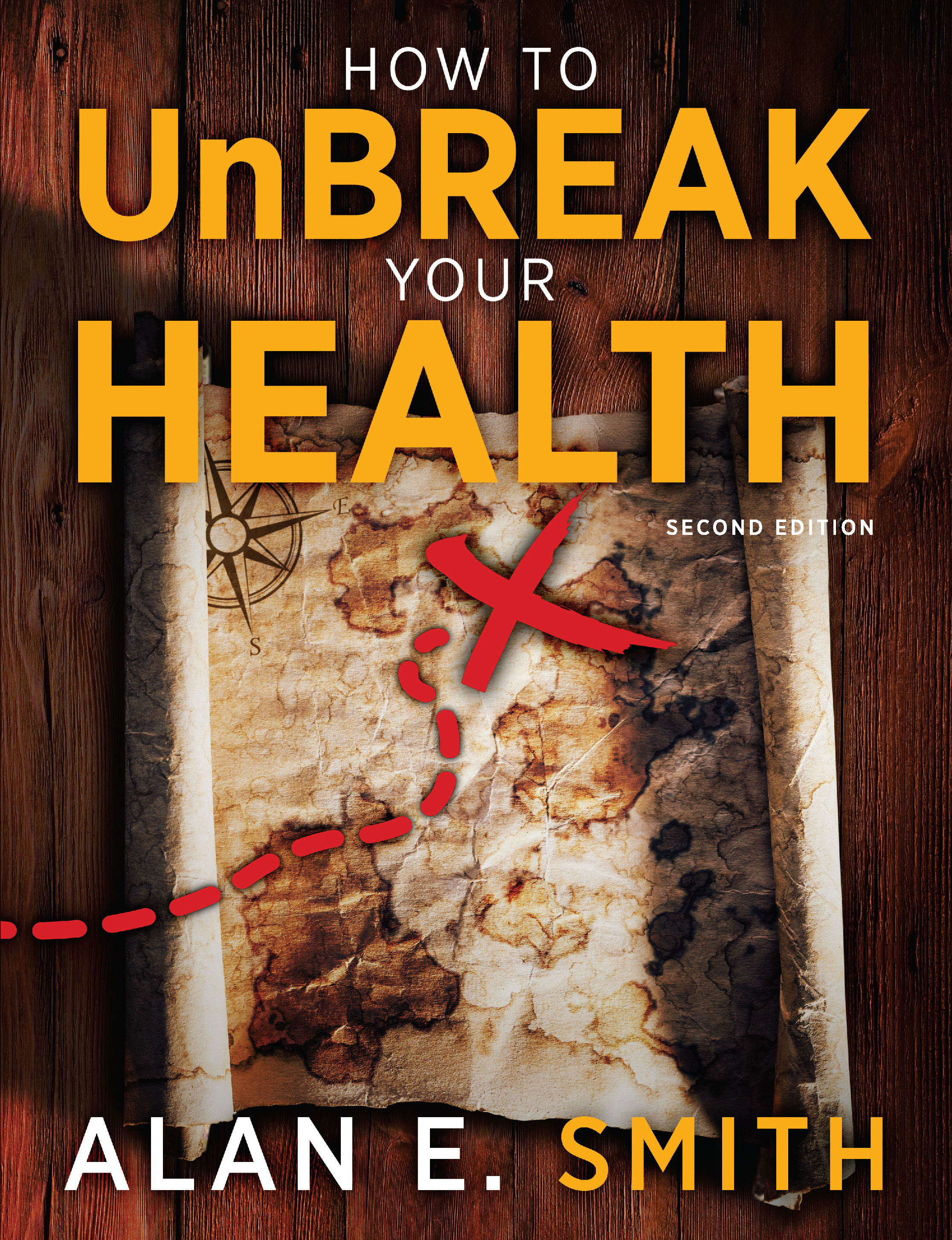 Find better health with your map to the world of complementary and alternative therapies in this
comprehensive health and wellness guide for mind, body, and spirit.
Are you sinking into the Quicksand of Pain? Are you stranded in the Mountains of Misery or simply lost in a Forest of Symptoms? Find your way to Hope with the second edition of the award-winning book How To UnBreak Your Health: Your Map to the World of Complementary and Alternative Therapies. Discover how your body, mind and energy/spirit can work together to produce better health. Learn how to take charge of your health and find your path to the best health possible.
Trying to figure out where you are with your health problems, where you need to go and the best way to get there? You need a map to find your way around the amazing world of complementary or alternative therapies! Which therapies are right for you and your health problems? Find out in this easy-to-read guide to all of the therapies available outside the drugs-and-surgery world of mainstream medicine. Uncover the latest scientific research that's opening the door to therapies both ancient and modern that are available to help you improve your health.
Discover health opportunities from Acupuncture to Zen Body therapy.

Find out about the health benefits of Pilates, Yoga, and Massage.
Learn about devices from Edgar Cayce's Radiac to the newest cold lasers.
Hear from real people who've experienced these therapies and products.
Locate free podcasts on the therapies you want to learn more about.
UnBreak Your Health(TM) offers proven healing techniques from the most modern innovations to ancient healing therapies. With 339 new and updated listings in 150 different categories this is the most complete book ever published on complementary and alternative therapies (no diets or supplements). This updated edition again focuses on therapies, systems and devices in the field of complementary, alternative and integrative medicine. Many topics also have accompanying podcast interviews with leaders and innovators in the field.
What People Are Saying About How To UnBreak Your Health
"At least 85% of the time Complementary and Alternative approaches are far safer and more effective than drugs or surgery. How to UnBreak Your Health provides a terrific source for those interested in real health!"
--C. Norman Shealy, M.D., Ph.D.
"How to UnBreak Your Health is the most comprehensive and reader-friendly guide for alternative health solutions that I have ever read... I applaud the author for creating such a comprehensive guide."--Cherie Fisher, Reader Views
"How to Unbreak Your Health is a good overview of a number of different types of holistic mind/body/spirit healing practices."
--Eric B. Robins, MD, co-author Your Hands Can Heal You"
Alan Smith's book is a welcome and needed addition for those who truly desire access to heatlh and wellness information in easily digestible language and backed up by diverse experiences."
--Imara, MBA, MHpm, URM
MED004000 Medical : Alternative Medicine
HEA032000 Health & Fitness : Alternative Therapies
OCC011000 BODY, MIND & SPIRIT / Healing / GeneralLearn more at
www.UnBreakYourHealth.com
UPC:978-1-61599-042-9
Brand:
Loving Healing Press